Alpha Company Eagles
"NO LIMITS"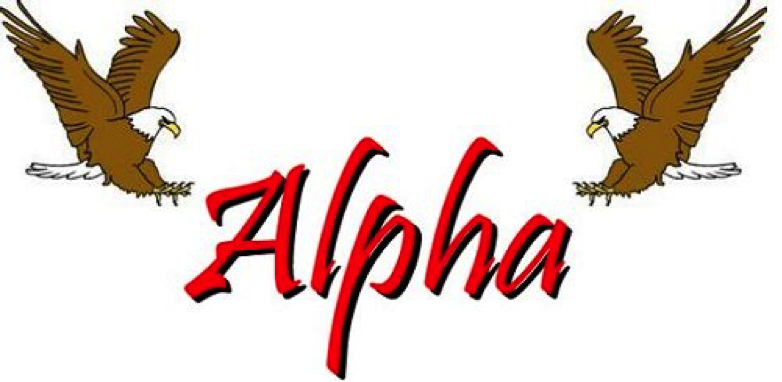 This will be another exciting year for the Alpha Eagles! MAJ Johnson leads the way as the TAC Officer supported by SSG Villa and SPC Cachu. We look forward to a successful, fun, and productive school year!
WELCOME TO ALPHA COMPANY!!!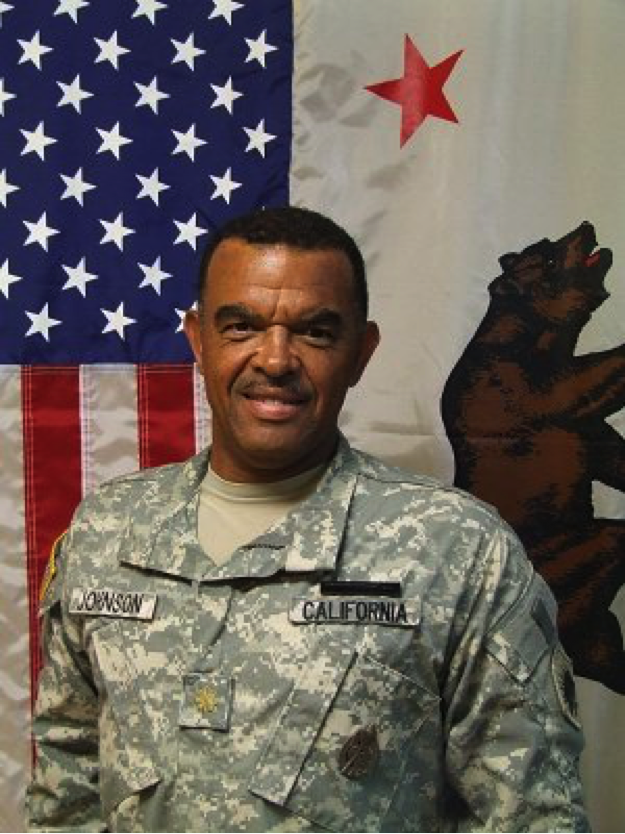 MAJ Johnson
TAC Officer
PARENT VOLUNTEERS NEEDED
Make sure to sign up, see Mrs. Lopez in the main office. Let's go Alpha!!!