Bravo Company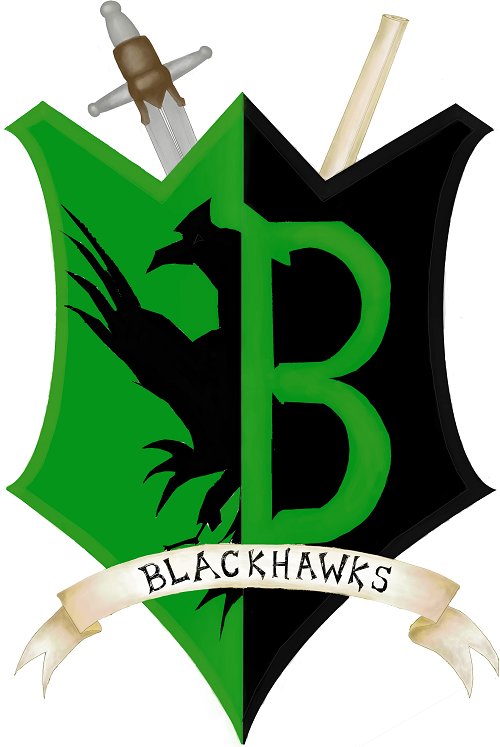 BRAVO BLACK HAWKS
Hello OMI and Bravo Company family. It's been an absolute honor training, assessing, and counseling your cadets, and wish you much success in the years to come.  However, success doesn't come easy. We firmly believe in the concept "Work hard, get rewarded, take shortcuts, get cut short".  I would rather get rewarded. ;)
Please continue to encourage your cadets to prepare and embrace the challenge with academics, physical fitness, leadership, and citizenship.  All of these components start building a solid foundation for your cadet to find success in and after high school.
-SFC Leanos, Rodrigo
- SFC Smolich, Nicholas
- SGT Finkel, Robert
Company TAC TEAM!
Bravo Pride, Hooah!